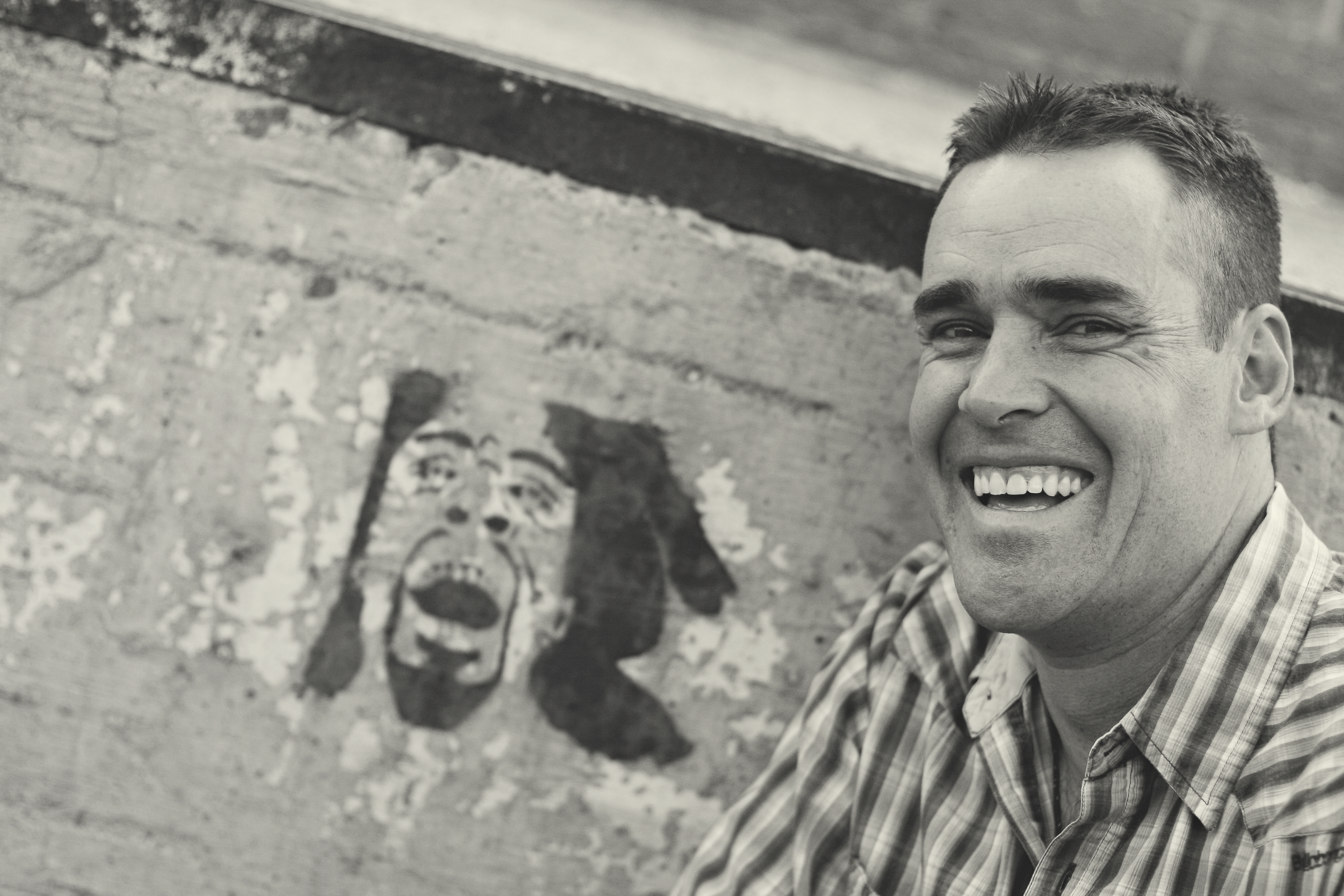 Jason Maneely- REALTOR, SFR
I started in Real Estate when I was about 5 years old. My father was always buying and selling property and houses. He involved me and my brothers in the process. My father's mantra was 'buy bricks'- meaning real estate is a great way to invest your money. I never really listened until he passed away when I was 23. His words and his passing were a reality check. I finally started taking his advice. I bought my first house after college and never looked back. It was a "fixer upper" and I spent the next 2 years making it look great. I sold it and made 75K and thought this is the only job I'll ever want. So started my passion for trying to make money while buying and selling real estate.
In 1999, I completed my first commercial build, a small retail center in Prescott Valley. I continued investing by purchasing apartments in 2002 in downtown Prescott. During the boom, I built a couple speculation houses and apartments, bought and sold raw land and decided maybe it was time to get my real estate license. In 2004, I made the plunge and got my license and became a professional Realtor.
I have lived in Prescott my whole life and continue to make the tri-city area my home. If you are looking for someone who is knowledgeable about the area- I have 37 years experience.
I live a fit and healthy lifestyle. I love mountain biking and road cycling. I especially enjoy the outdoors, camping, fishing, hunting and hiking. Exploring the great state of Arizona is one of my favorite pastimes. My wife calls me the "tour guide" because I love to relay stories about the region.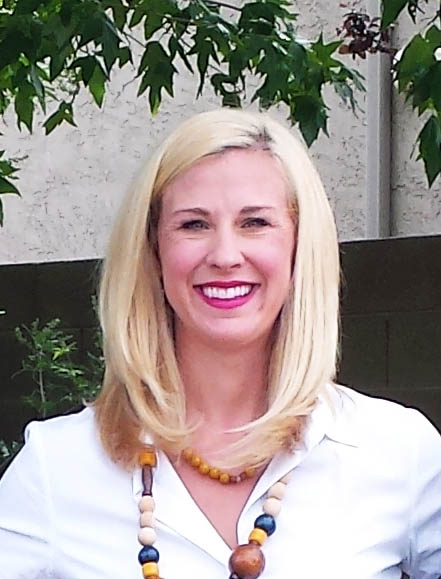 Amy Maneely- REALTOR GRI, SRES, EPro
Growing up in Michigan taught me many things, but mostly is that I was done shoveling! After graduating from Indiana University in 2001, I made the move West. I found a teaching job in a lovely little town- Prescott. For several years after college, I taught at Prescott High School. It was a great way for me to start contributing to our wonderful community. After marrying and having my first born, I took an "early retirement" from teaching. I have been fortunate enough to be able to spend some time raising my four children. Later, I joined forces with my husband and formed Team Maneely to better serve our clients needs. I especially enjoy the creative aspects of marketing real estate and love helping buyers find their new spaces. With a background in home staging, and remodeling I especially enjoy re-imagining spaces to help clients visualize and see potential in their current or new spaces.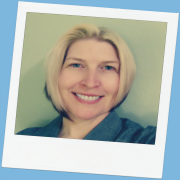 Jeanne White- Social Media Marketer
Jeanne White has been working with Team Maneely for the past several years as the lead social media marketer. Her passion for helping promote the Team Maneely for Homesmart brand is an invaluable resource to our organization. Jeanne has over 15 years experience in marketing and has worked in many fields including conferences, defense, events, high-tech, government, medical, real estate and publishing. The motto at Chatter Squirrel is "There is no nut, too hard to crack!"
Jeanne helps our clients through her tireless efforts promoting their listings to our sphere in our newsletter and also to the 1.7 billion users of social media accounts. She runs our Twitter @teammaneely1, our Facebook page at Buy Prescott, and integrates all our other apps such as Instagram, YouTube, and Pinterest. She is available for work on other projects, so please feel free to contract her as she is independently contracted for different businesses throughout Yavapai County.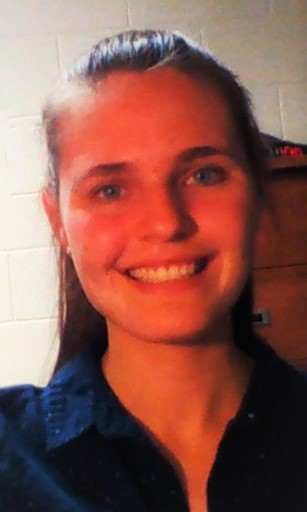 Mikaela Maneely, Transaction Coordinator
Mikaela Maneely will start her third year as a full ride student at the University Of Mary this fall. Mikaela is a very detailed oriented individual who helps to coordinate clients, title officers, lenders, brokers, and cooperating agents. She makes sure that the paperwork for our clients is coordinated and communicates with all parties regarding the sending and receiving of files. She is a valuable asset to our organization and her efforts are appreciated by all who contact her.
Rick Brazil, Architectural Photographer
Rick Brazil started out his career as an architect and today is a professional architectural photographer. He is hired by corporations, large developments, retail spaces, resorts, and more. Working with his graphic designer wife, Brazil Photography is simply the best photographic work- PERIOD. We hire Rick for every single listing because we know 97% of buyers start their home search online, and the difference between a good image and an poor image can mean the difference in your bottom line.
Click the link and let the photos speak for themselves. We know you will agree with Team Maneely that Rick is hands down- the best!