February 21, 2017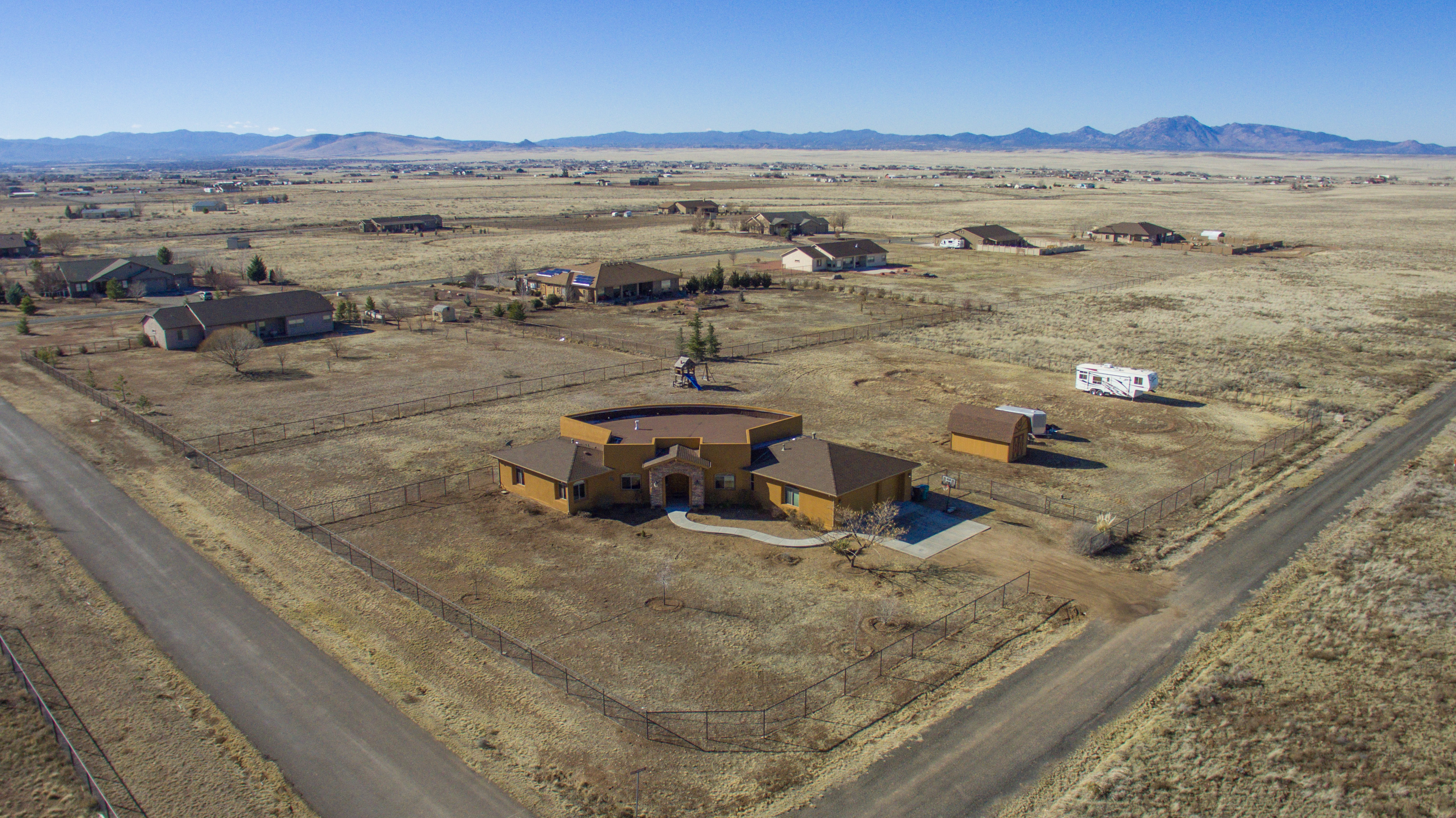 Join us for an Open House this Saturday 2-25-17 at 9235 Rustic Mountain in Prescott Valley AZ. We will be happy to see you from 10 am- 2 pm. This gorgeous custom Mingus Meadows home is situated on 2 fenced acres. Come and enjoy the views, light refreshments and register to win a $50 Mastercard gift card. We hope to see you there!
Read More
February 21, 2017
Commerial Property lists will be updated here soon.
Read More
February 21, 2017
Multi unit residential rentals will be provided here soon!
Read More
February 17, 2017
Picture yourself riding off into the sunset! This would be the horse lovers dream palace, and a great place to put a portion of their nest egg. Listed by Kathi Rafters of Windemere, this spread is sure to please. Ever consider multi-generation living? Maybe an equestrian home business (check to see that zoning would allow)? This property includes over 12 usable acres of land, a 2900 sq ft main house and guest house for a total of over 4900 sq ft, 5 stall stable, 3 car carport, and bordering endless miles of state land, this home is just waiting for a horse lover to live their fantasy lifestyle.
Read More
February 17, 2017
Value properties are homes in our area currently priced below market value. They may include homes in probate, estate sales, short sales, divorce sales, relocation sales, "as-is" properties, sales due to death or sales due to illness. They may also just be home in need of repair. DISCLAIMER: We cannot guarantee the value of the homes provided on this list. These are homes we view as value properties based on our opinion alone. Should you need further counsel on investment properties we encourage you to seek the advice of your financial adviser, tax adviser, and/or legal counsel. Again, this list, and our commentary are based on our opinions.
Read More
February 16, 2017

We could not be more excited for the new owners of the Prescott Athletic Club and our community. New owners Kevin and Amber Blanchard with partners Jennifer James and Troy Haines have created a wonderful place to play in the Pines. If you have not been to the facility in a while, you are missing out. Keep up to date with all of their fun activities via their FB page. A couple of events to put on your calendars are the babysitting course with CPR certification and the Spring Break kids camp. In a meeting with Amber Blanchard it is hard to miss her enthusiasm and genuine enjoyment of her new role at PAC. Amber is no stranger to recreation with a strong background as a Recreational Therapist and a former position running one of the most unique facilities in America for disabled persons The Ability 360 Center she is a true asset to the community. Kevin has years of experience in facilities improvements and the building trades and endless marketing experience with an independent business his skills are necessary in the challenging marketplace. Jennifer James and Troy Haines have backgrounds in guided European hiking trips and Jennifer is currently obtaining her masters in nutrition. The plans this group has for the club and community at large are nothing short of inspiring! Get your membership today and enjoy all that PAC has to offer.
Read More
January 11, 2017
Read More
January 10, 2017
Read More
January 9, 2017
Read More
January 8, 2017
Read More